Heartbreak
February 28, 2009
If my heart broke
would you be there
to fix it?
If my eyes betray me
would you be there
to tell the truth?
But you're nto truthful
you're a traitor
I let you occupy my mind
and you tossed me aside
for another
we had a future,
but the future is smeared
we had a dream,
but we already woke up
So why do I ponder?
What do I say?
I put a lock on my heart
and throw away the key...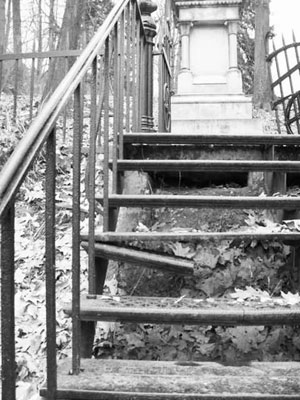 © Ginamarie D., Rochester, NY