Thoughts of a rising star
February 28, 2009
The curtain opens,
the crowd is cheering,
My Adreniline is pumping.
I'm ready.
But I can't help wondering,
Will it still be like this?
After I'm gone,will people still be chanting my name?
Will my legeacy live on?
Or will I become just a distant memory/
My accomplishments and being,dissolve into being a has been?
No.
I won't let that happen.
I am a revolution.I can't give up.
I won't give up.
I will not die!
Let the competition begin.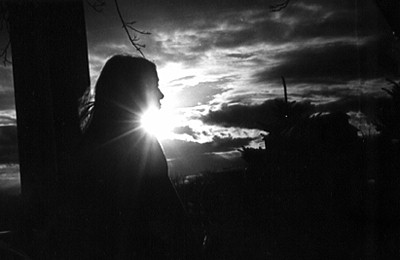 © Elizabeth G., Marblehead, MA