Spring Rain
August 18, 2016
The Spring Rain falls
But promises no flowers
As the lonely boy
Counts His hours.
He knows not when they end,
Nor speed, fast or slow.
He does know which way He will go.
Red Orange Yellow Green Blue Indigo Violet,
Through a long, hard struggle, He's accepted it.
The Spring Rain falls
But promises not one flower
As the innocent porcelain
Received His last shower.
Dark yet darker he went,
His shield, strong shield, recieved its last dent.
Shattered.
Not that it mattered.
Broken shard in hand, at His wrist, He ripped and tore.
Brilliant porcelain innocent no more. 
The Spring Rain falls
And promises many flowers
And He will share them
For He believes they're Ours.
Ours to keep and spread
As often as seeds in the breeze.
Or like a wildfire, as those spread quickly
From bushes to trees.
But it's all kinda like happiness.
Spreading from person to person with great finesse.
All because He shared His gift with others
To share with their parents, sisters, and brothers.
The Spring Rain Falls
And cares not where
It lands, but can be
Easily swayed in the breeze.
                                       Please…
                             Let the Spring Rain fall.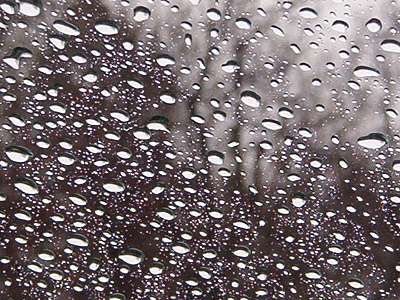 © Terrin C., Humboldt, IA