Last Spark
August 17, 2016
Push it once
then a dozen times.
Buttons won't work,
I'm paying the price.
Hardware's jammed
screen's on the blink
My circuit board's damaged,
Now I can't think.
Limbs attached
by a thin thread of wire,
One small spark
and I've set myself on fire.
I am slowly dying
an immortal death.
I was never alive,
But I'm taking my final breath.
Was not made to have emotions
But I loved the world 'till day.
Now I'm leaving it behind,
but I'm not really going away.
I am different from my kind
not mere metal, glass and wires.
It is a blesing and a curse,
I will never fulfill my desires.
I am a machine with no heart
Which means I can never die,
But no-one really bothers to fix me
So why sit and try?
I'll take in all I can,
before my memory goes stark
Feel the wonders of the world,
Up untill my last spark.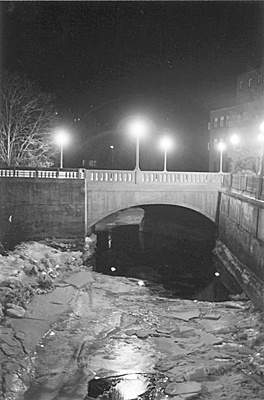 © Peter G., Glenburn, ME