The Story
August 17, 2016
'Once Upon A Time', Grandma said,
My soul sighed with anticipation;
'Once Upon A Time', the book read,
My thirst for stories, facing no diminution.
I crave the ink from the pages
Sitting at my escritoire;
"Once Upon A Time', a story begins anew
And I read on, heart filled with awe.
I turn the page;
The last words, just round the bend
But to me, it's a door to another beginning
And a road to another end.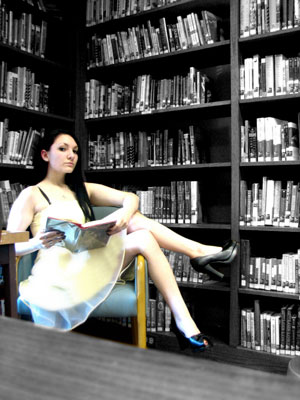 © Jessica F., Bradford, MA