I'm Sorry
August 12, 2016
Im sorry I'm not enough.
That I try too hard.
That I don't try hard enough.
That my best isn't really my best
But an abstract view in my mind
That I am incapable of tasks.

I'm sorry that I don't know me.
That I want to be cool.
That I want to be smart.
That my persona changes
Based on the group of people
Because I can never stand to be different.

I'm sorry that write.
That I pester you with my inconveniences.
That I waste your time.
That my mind thinks it's important
And deserves nothing
But the best.

I'm sorry that I am me.
And I am only me.
That me being me is like
A cat being a cat but wanting to be a lion.
Because me trying to be me
Is impossible.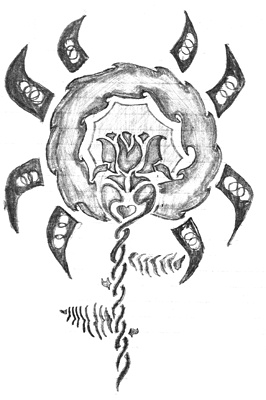 © Eric S., Platte City, MO