/ grey /
August 11, 2016
picking up my pencil,
i began to write.
and write.
my heart was bleeding
down my arms,
down, into my fingers.
my jumbled thoughts were
words that formed
a grey mess of lead blood.
all over the pages.
i couldn't stop the bleeding;
inside and outside.
nowhere and everywhere.
i wrote and i wrote
until there was nothing left in me.
nothing,
except a clean slate.
ready to be rewritten on.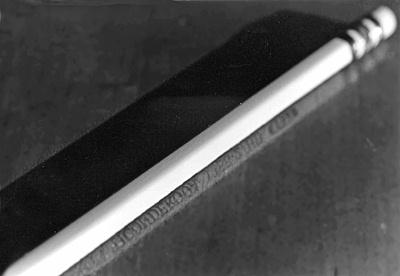 © Katherine M., McLean, VA