Piano Hands
February 27, 2009
They say my hands are such a gift to me.
I only see them worked and oh so worn.
In every crease are hours, toiling times.
My joints are crushed by pressure that you gave.

I count the minutes rather than the beat,
And passion fades as time is melting on.
Still I endure the words and ruler so sharp;
I'm searching for the melody of life.

My gramma shows me roosters on my hand,
But I don't see or understand the shapes'
I only see some swirls and cuts from falls,
She tells me, 'Roosters bring you courage, child.'

My Heart and Head and Life are on the line.
The reader sees my future full of pain,
I work to make it change'I know life will.
I'll bet my heart can win against my head.

I wait, I wish for someone meant for me,
To fill the valleys, take my hand and fly.
I look, but I can't find that kind of love.
I pray'The Spirit fills my hands, my heart.

Each strike of sound empowers me to live.
Each day I hold His hope in carefulness.
Each time I see my hands, I see a past
And future, just beginning to unfold.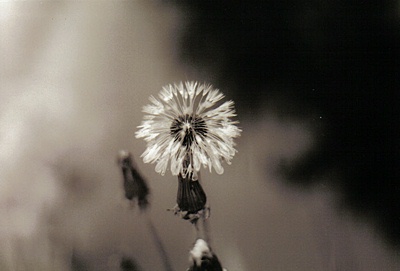 © Sarah S., Poland Spring, ME