Man in the Mirror
August 2, 2016
The man in the mirror feasts on little girls tears.
He would tell them they were weird as the parents grew in fear.
As each little girl's dream was crush,
then each traded dreams with diamonds and lust.
Man in the mirror would tell them to trust,
as the little girl believe they must give up and have to act dunce.
But there were some girls who they believed they didn't need a tan,
not even one man to know they were grand
and ones who had their own definition of glam.
Yes they knew some would laugh, but they believe they can
and the more they ran to their dreams,
The more they knew they would succeed.
Those are the women who die happily,
because they know they do not need to please anyone
but them and their dreams, not you or me
and definitely not the man that lives in the mirror.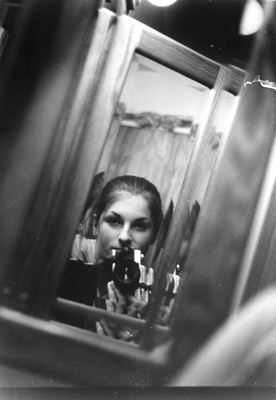 © Lindsey D., Marblehead, MA