My Best Frenemy
February 26, 2009
Yes you are my best frenemy
We used to just be best friends
Then you decided HE was worth it
Worth my friendship, worth my trust
Are you serious? Over a GUY
He gave you a choice
No you made yourself be in this
You and I both know it didn't have to be this way
YOU chose to let it go
Our relationship it's lost
Where did it go?
I want that extra support...but if I fall.....you won't catch me
Why not? Why can't you be there for me. I was there for you I still
am. But that's just my life I guess. Always putting myself last
But with you I never thought this'd happen. But hey now you're my best frenemy. We argue and fight for no reason. Dirty looks linger in the air. Mummered comments, unheard snickers all there. We sometimes smile at each other then turn and mumble things.
But no matter what we bothe know you're my best frenemy.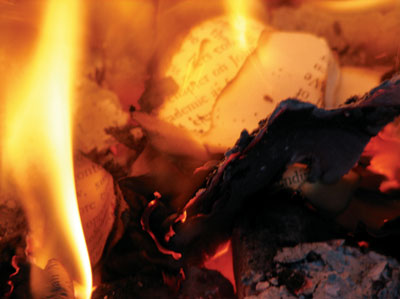 © Elizabeth H., Jordan, NY