Lagoon Reflection
July 8, 2016
I'm looking for you
But I only see myself:
A cold reflection with sad eyes
And lips that won't open up to anyone.
And I thought you'd bring out the truth in me,
But I am a garden of thoughts and opportunities.
And I knew you couldn't make me
When I looked into the water,
And saw myself as already whole.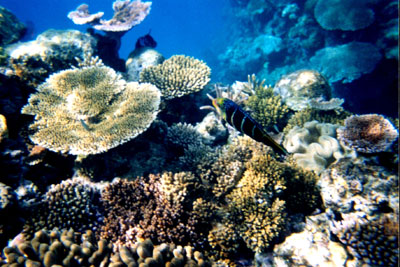 © Brittany B., Louisville, KY