Made in the Shade
July 8, 2016
Our love was made in the shade
And our light was made in the sheets,
And I can't help but remember
The nights my mind repeats.
Our days were made in the winter.
And our nights took off in spring.
And though you're not here for me in summer,
I wouldn't change a thing.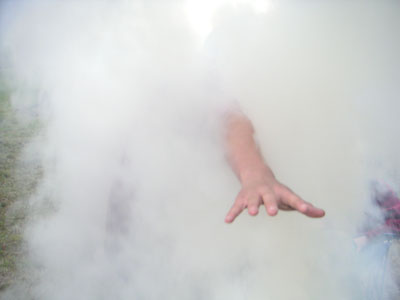 © Garrett M., Port Angeles, WA