Waves
July 8, 2016
Crashing into you;
Our waves merged but you were too focused to let them drift,
Too eager to pretend it didn't happen.
Falling into you;
I know the moment will grow in your mind like a virus.
There was no better way to make you notice me.
Breaking into you;
The cracks will not leave your mind until we collide again,
Not until we link together and become stuck.
Growing into you;
I know you feel me on your skin, begging you not to let me go.
And in time, my love will spread and fill the cracks that we made when we came together.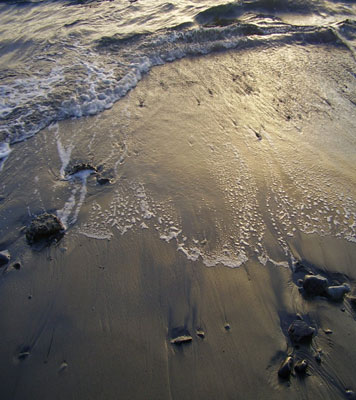 © Tori W., Victoria, BC, Canada