Mama Always Loved the Garden
July 11, 2016
Mama always loved the garden,
till Baby got lost in it.
Searched the daisies, dug up the soil;
couldn't find Baby anywhere between the roses.
Pricked by thorns and douses in rain,
dew clung to Mama like fear of losing her baby.
Stormy days passed and still no sight of Baby sprouted.
Mama mourned and planted lilies,
withered and died without sunshine.
Baby left the garden for the funeral.
Mama would be back next spring.
So Baby sat by the lilies and waited till then
and while she waited, she sang.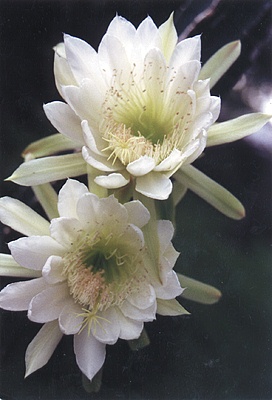 © Lindsay T., Vernon, TX