My Sister, Madison
March 2, 2009
My sister, Madison.
Shes' funny, she's sweet, she's kind,
she makes me laugh all the time.

She's creative, she's loving, she's fair,
although she never brushes her hair.

She loves sports, monkeys, and the color blue,
she's a complete tomboy; that's very true.

She's althetic, energetic, and sometimes crazy,
I've never once seen her act lazy.

She's adventurous,loves to run free,and has the BEST sister...
ME!!!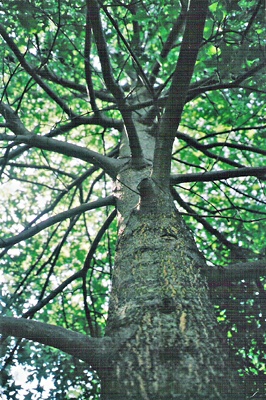 © Bhuvaneswari R., Sleepy Hollow, NY