Burning Emotions
March 2, 2009
Burning under my skin
Noway to put it out
She walked away
Putting me down.
Drowning the fire of love
with despair
Living a dream, I walk on
Unwilling to fall prey.
I walk along
Burning up
Burning out.
Time is almost out
A small flame still burns
Waiting to become a blaze.
Stronger the flame grew
Coaxed on by a new love
Stronger than the last
We walk on
Living and loving one another.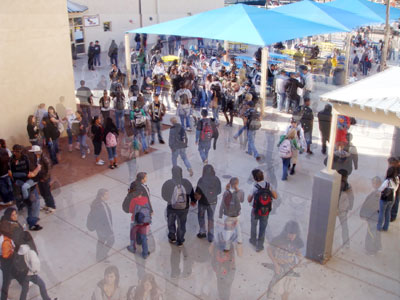 © Sergio S., Buckeye, AZ