Ode to the Future Forgotten
February 26, 2009
A light flickers on and flickers off.
A moment gone by
Forever captured in the minds eye.
The people move along with no knowledge of the past,
Survivors and family will not last.
Scraped away by the sands of time,
Mortal people without an immortal claim,
Thrown off the ladder in mid-climb,
Six-million deaths ignored all the same.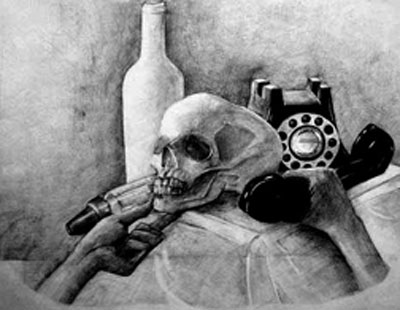 © Xiao H., Naperville, IL