Love You
February 26, 2009
You mock me endlessly and call me names.
You scare every boy that I might talk to.
I spent half my life at your baseball games.
As my two brothers, I'm glad I have you.

You are the one who taught me to play ball.
You make me laugh and you make me quite mad,
You taught me to grin before I could crawl.
I might not show it, but I love you, Dad.

From a baby to a sixteen-year-old,
You have guided me through all of my days.
And on my bad days, your hand I still hold.
Mom, you changed my life in so many ways.

You are crazy, frustrating and loud too.
Yet, I wouldn't want anyone but you.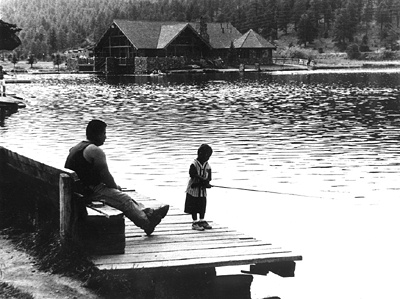 © Ryan P., Greenwood Village, CO