Why Does It Have To End
February 26, 2009
Why Does It Have To End?
Thump, Thump!
Speakers blasting noises
to one side of the room to another.
I could hear girls singing along With the lyrics.
La la la la.
Boom Boom Boom!
The drums playing a tangy beat.
I can feel the energy,
Joyful laughter clanging
Within the room.
I wish the night
Never ended.
All movement stops!
"Hey kid show's over!"
Sadly I walk away.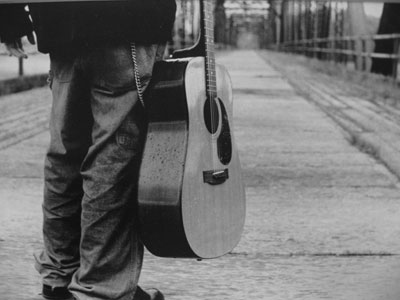 © Bailey M., Eagan, MN