The Black Plague
February 26, 2009
The Black Plague

The ships that clawed their way upon
The unsuspecting Messina shore
Were plagued with the infectious disease
Of which their tired bodies bore.

It swept darkness through the towns
Knocked on every door
Spat on every welcome mat
Not to be escaped by lock or cure

The disease violently took wind
The air tainted with every cursed breath
Upon which more lives were stolen
As further more its evil swept.

Oh to gaze upon the morbid sight
I'd never want to do
To see al seized with sore and fever
And precious blood askew

For it had no target
It attacked young and old the same
A mere few days you were given
All of which you were succumbed in pain.

There was no mother for comfort
At the end of her fair haired child's life
Unless she too was willing to face the atrocious death
A gift of ultimate sacrifice

So when they could move no more
Bodies were left where lifeless the laid
Posies in the pocket
No blessing
And no grave.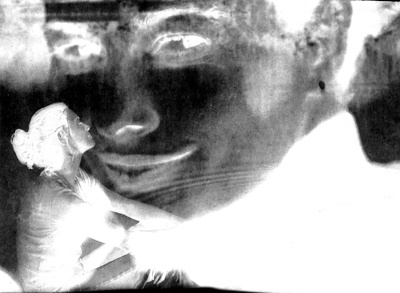 © Jodi H., Aberdeen, SD