LIFE
February 26, 2009
How do we think of life?
what about that lil girl sittin on her porch hungry
is that life?
or what about that lady going around askin fa crack
is that life?
we look at our life and say yeah that's life
but we don't take the time to look around
we selfish and we say that's they choice
do that lil girl choose to be hungry?
but yet that's life to us people say
we don'y know till we look around
people be complaining like the only one's here
what about the people that aint got a choice?
but we look at that as life
we sittin around talkin about the gov't
we aint doin nothing to help the gov't
but that aint our life huh?
you don't know life you know hard times
but you don't know hard times till you see others life
hard times and life connect
there wouldn't be life without hard times


NOW THAT'S LIFE!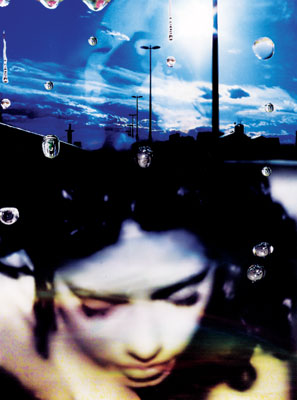 © Becky F., Sacramento, CA