My Mother's Child
February 25, 2009
The arch of the brow, the thickness of lips,
The chocolate of eyes, the wideness of hips.

The black of the hair, the shortness of lashes,
The broadness of shoulders and leg imposed gashes.

I am not my mother's child.

The broken of hearts, the tears that do sting,
The lonely of nights, the difficulties of things.

The lack of knowledge, the confusion inside,
The sinking of life, the fears that doth hide.

I am not my mother's child.

The confidence spreads, the faith from above,
The courage in lions, the heart that does love.

The goodness within, the pain that does mend,
My eyes that don't blind and the hand that does lend.

I am truly my mother's child.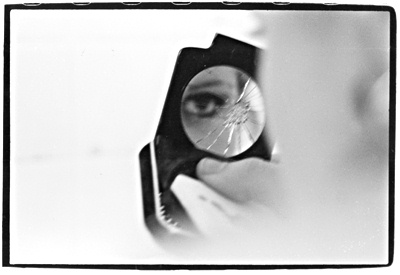 © Heather W., No., Brunswick, NJ