Wary World
February 25, 2009
The world is a scary place
A daunting place
A haunted place
A hollow place
Yet
With fright comes realization
With intimidation comes strength
With emptiness comes new beginnings
The words echoed
In our last breaths
Warn not to be scared
Not to be daunted
Not to be haunted
Not to feel hollow
But to embrace this world
Which seems to push us away.
Rejection hurts
Shattered hopes
But we become stronger.
The world's intrinsic plan
The pain we are put through
There must be a reason
Bigger than us
That this
Someone
Somewhere
Something
There is meaning
For the chaos caused.
Lingering souls
Trying to find their way
Trying to make it all out
Is Ignorance bliss?
Or do facts we trace
With learned fingers
Again and again
Lead us to the answers.
Perhaps it is blindness
That leads us to the true light
When all is dark.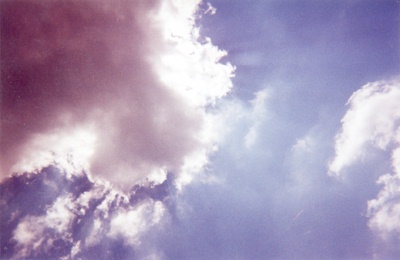 © Kena A., Huntsville, AL