In no great shape and fantastic measure
February 25, 2009
In no great shape and fantastic measure:
MOB was formed
DIE was cast
And un-extraordinary liberties were taken in the HOW and the WHEN and the WHERE.

Sixty unique and private hamlets transformed into the womb of sacrifice
Sacrifice Her store
Sacrifice His car
Sacrifice Their livelihood
Sacrifice The innocence of childhood found when homes were burning

When people were hurt
Because a man, the so-loved for his only begotten stand, had fallen
Crumpled over balcony
With mysterious brews of life pouring from his bosom
A man that NO body could save
But that saved EVERY body
From complacency

In no great shape and fantastic measure we have risen.
Peace has left.
Fires will burn.

But when will ordinary shape and measure return.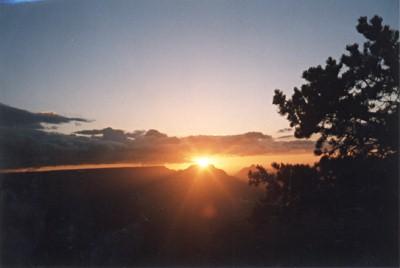 © Amanda T., Scituate, MA