ode to the sun
February 25, 2009
You feed us, clothe us.
Provides
Gives us warmth, you smile
Down upon our world, like a bird
Frozen in midflight.
Giving us reason to jump
In the cool river, running
Soft but cutting like a razor.
At the end of the day you
Go into the mountains to rest
Because everybody needs their 8hrs.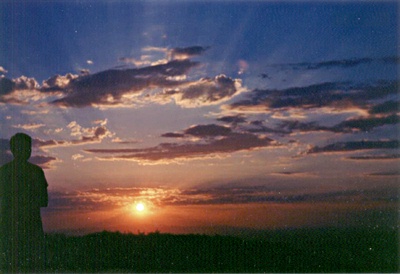 © Jovee B., Dededo, Guam