You
February 24, 2009
Its hard to feel love when you gave felt only pain and hate all your life.
but its getting easier now that you have come along.
my
sister
cousin
bestfriend
and even wifey.
If you were gone i wouldn't know what to do.
i would be lost in the sea of life.
So i wanted you (and you know who you are) that ilove you.I really do.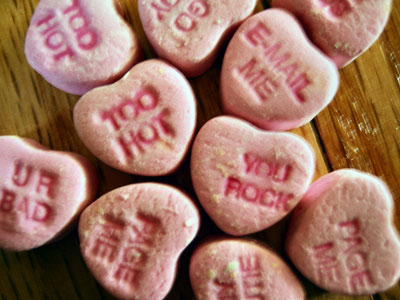 © Valcy E., Stony Point, NY