Teenage love
February 24, 2009
You say you love me,
My stomach plummets'.
Seeing as I cant bring myself to return the words that mean so much .
You read my eyes and ask if I feel the same. You and I both see the answer loud and clear,
I try to explain, " I care for you very much " I hear myself say. I can see its not enough as you turn and walk away. Leaving me alone and in the dark, I sit and wonder what harm can three words do even if its not true why am I so scared to say I love you?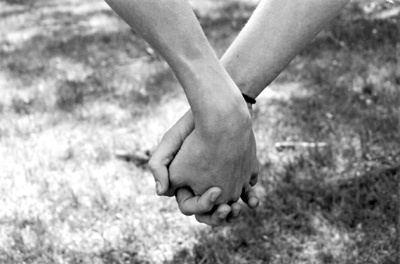 © Alexa T., Pompton Plains, NJ