What's Hidden in a Picture
February 24, 2009
(Upon Viewing Se'nora Sabasa Garcia)
By: Lauren Toro




I suffer what she suffers,
I value what she is going from beginning to end.
We don't know how to execute this loathing in this world.
In the real world there is no way out.


She looks miserable and unloved,
Innocent in her eyes yet betrayed,
She is in waiting for a lover.
Where can they be?

What could this lover mean to her?
If she is waiting with all this hopelessness and anxiety?
Could this be the one?
Only time can tell.


She feels repulsive and unsuccessful.
Revolting and thick,
Because of all the dreadful things she is hearing.
Of all the things her family says.


She is deprived from something,
Her lover and friends.
Where could her heart be at this time?
When she needs it the most?


She might just be oil on a canvas
But I suffer what she does
We both feel hideous in this world.
But we always hide it in a picture.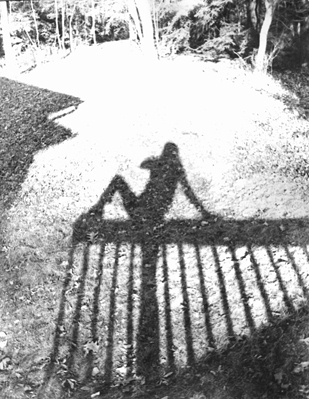 © Catlin W., Cogan Station, PA