I Never Knew
October 11, 2008
I thought love was something God gave to you at birth,
A gift accompanied with new life.
I was sheltered by the comforting thought of a father who truly loved me,
sadly you were you to be free.
I honestly thought within the deepest of my being that you love was there.
I thought you would care.
This being untrue is something i will never embrace.
I assume children were not a part of the picture,
no, just greed.
Don't get me wrong,
I am extremely angry with you for leaving
and can't quite grasp the fact that you are my father,
that's not what deeply enrages me.
You assume you have the right or place to be near or even talk to me,
be a part of my life.
After 14 years,
not surprisingly it's too late.
Ignorance is bliss.
I have figured out the thought once racing, pounding in my head.
Love doesn't always work.
And that's exactly what it is, work.
Shaped and formed.
A simple, yet complex piece of art.
You destroyed your master piece by leaving us.
I have no pity.
In the end i won,
My art work is flourishing amazingly,
Even without your love.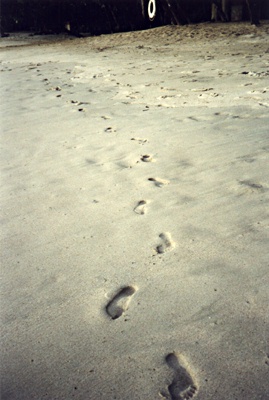 © April W., Rogersville, MO