The Ring
February 18, 2009
Whose ring this is, I can't recall.
Off the girl's fingers it must fall,
In search of hers which she has lost,
Taking one by one, finding all.

Forever she longs for her Dear ring,
The seasons pass, the ice melting
Wishing, and wanting to see him
Still passing, fall, summer, and spring.

She still listens and waits for him,
Wanting the loving ring from him,
Sealing their love, that golden ring,
Her big dreams of marriage are slim,

She listens to the birds singing,
Still loving him and the ring,
wishing he wasn't leaving,
wishing he wasn't leaving.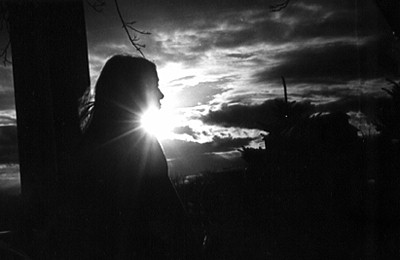 © Elizabeth G., Marblehead, MA