My Special Place
February 18, 2009
When we have our special places in life,
we think of the little doll house
that still sits in the attic.
The tree house
that is holding on
tight in that tree.
We also think of the feelings with
it. The laughter,
the glory,
the tears,
and the comforting
hugs that come from
pleasant minds.
We all have our special places.
All of us, are creations of God.
Neither is it clear to you,
that we all have something
in our lives that helps us
know what may come with God.
It's Happiness.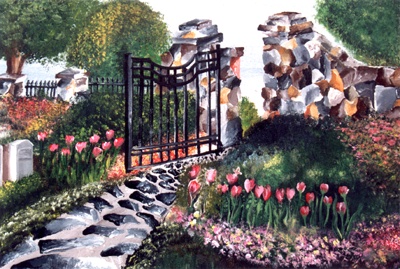 © Anabel T., Kannapolis, NC