History is all of our.
January 21, 2009
The time has come
The moment ripe
As more than two million people stand to witness history be made.
Millions more glued to T.Vs.
Not just nation wide but world wide as well.
Times are hard as any body would tell you.
Today however is the day that we take a step towards a better tomorrow.
Today is the day that the United States receives their first black president.
A day when all people of every race, religion, gender and age can stand together with a common thread between them.
That common thread being the hope of a better tomorrow.
Yet we as a nation can not expect one man to change everything.
We must all do our part to help make a better nation, nay a better world for our children.
That is why I pledge to do what I can to better the world and do my part.
My personal pledge is to help out at a local homeless shelter.
Now what I ask you what is your pledge?
What will you do to change the world that we all live in?
Because even though Barack has changed the history of America he can not change the world by himself.
We must all do our part to make the world a safe and better place for our children and their children and all the children yet to be born.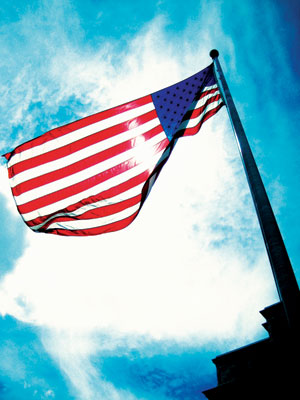 © Seita O., Palatine, IL