Was it really once uppon a time?
February 16, 2009
Once upon a time,
there was a boy and a girl.
They met during the summer as friends,and left as lovers.
As the days go on,she thinks more and more to herself,"what have I gotten myself into."
She loves this boy with all her heart, but like every man that will ever live,has hurt her in the past, and continues to do it.
He always says,"what did I do wrong, baby I love you?"
And every time she forgives him, and says,"nothing baby I love you too."
Everyday it eats away at her like maggots,she's so confused.
she thinks to herself,"what do I do?! I let it keep eating at me like this? Or do I get rid of it.. ..?"
She talks to friends hoping to hear something she likes,but its always the same old same.
Never what she wants to hear.
She preys to God "please God help me! what do I do? change him please I love him!"
But nothing has seemed to change.
She sits and thinks about all the good times,but then all the bad.
Thinking thinking!
What does she do?!
She knows if she lets him go,
there will be no way she will be able to live the same life ever again.
Never,the same happy he made her feel when they were together.
Never, the same smile on her face when she would see him.
Never. . the same heart that she once loved him with.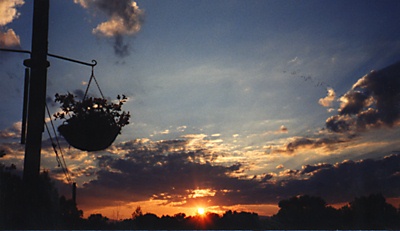 © Christy S., Germantown, NY