Warm My Cold Shoulder
February 19, 2009
I saw it coming toward me
like a tsunami toward the shore,
but I chose to ignore it
as if it were another chore.

And now how did I get here?
I feel depressed and beat,
like I didn't see it coming,
it was way too much heat.

Now I know I cannot shake it
and I must try to fight,
but alone I may not make it
so I'll pray to you tonight;

Thank you Lord for your guidance
and your gentle open arms,
lift me up with little effort,
and save me from my harms.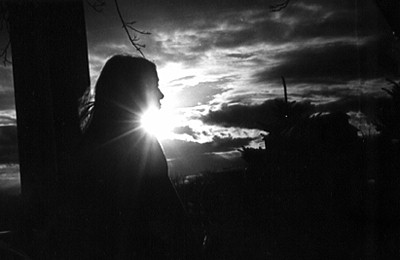 © Elizabeth G., Marblehead, MA