Thoughts
February 19, 2009
The sun is shining brightly outside,
Though the temperature lingers somewhere below 50
And here I sit facing a computer,
Trapped inside the white brick walls of high school
What happened to recess?
What happened to the playground,
Playing tag in the field,
Drawing on the sidewalk with chalk?
Those are nothing but long gone childhood memories,
Enclosed some place in my head.
Though the memories are just random thoughts,
Running through my mind every now and then,
I will always remember my first best friend,
The day I got pushed off the swings,
And the day that the fun would end.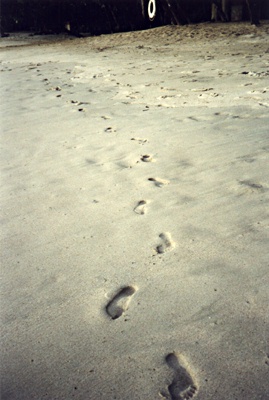 © April W., Rogersville, MO