Puddles, Pens, and Poetry
February 17, 2009
You know those poems about splashing in a puddle,
As you run through the rain, with rising adrenaline,
Dancing and dreaming with passion like that of vengeance?
Yeah, they're fit for a Valentine's card in Walmart.
But me, my poetry is the feel of blubber,
And I can do nothing but start tongue flapping.
The love poems and proprietary words that graciously whizzed
Through my head and circle together only to cascade
Down my arm and into my pen. Quite instantly
I realize how much I love you - ridiculously traumatizing.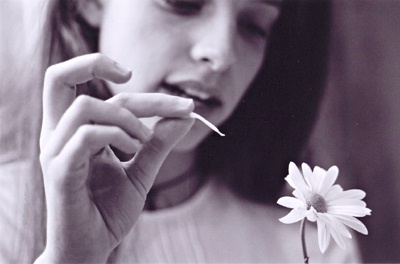 © Emily B., Houston, TX