shattered
February 17, 2009
It was that one glance
That one nod
That one turn towards the door
That shattered me
It was at that moment
I realized what I let slip away
It was my world
My everything
The person who seemed to understand me
The person who seemed to read me
I let go'.
It was something I never intended
I loved him
Well at least I though I did
But at that very moment
Everything seemed to change
My heart stopped
And I just suddenly froze
I wanted to say so much
But I couldn't
I didn't
I just stood there and looked
Into those cloudy blue eyes
I could once see through
The pain just filled me entirely
Taking all thought and feeling
No other pain could have been worse
I would have rather cut open every vein in my body
And bled to death
Then see him walk away
But what finally shattered me
Was what he said when he left
He said it with such grace.
'I'm sorry' and walked away
I completely fell to pieces
More along the words of died
I feel to the floor
And thought of everything
Every reason he left me broken
Shattered.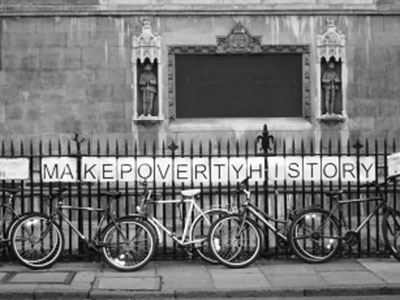 © Katherine S., Agoura Hills, CA