Him + Her
February 17, 2009
His arms
Meeting her waist
Her eyes
Locking with his
2 hearts
Slowly becoming one
Killed me'.
Suffocated me'.
Broke me'.
I never imagined
He'd do that
Use her
Against me
He lied
He deceived me
He crushed me
If he liked her
Why did he use me?
He played me for a fool
A complete idiot
I never expected any of this
From him at least
He was my world
My everything
He was practically the air I breathed
I loved him
And that was a fact.
But he cheated on me
With her
The girl I call my best friend
The one who know everything
At least did.
I just cant believe him
That he would do this
Especially when he told me the same'..
He loved me.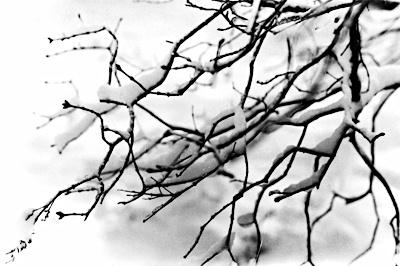 © Lindsey D., Marblehead, MA