would you....
February 17, 2009
If I came to your doorstep
Hysterical crying
Would you comfort me?
If I called you
And needed desperate help
Would you come?
If needed a shoulder
To cry on
Would you give me yours?
If I started falling
(Loosing myself)
Would you catch me?
If I said I was leaving
For good
Would you care?
If I said
Today would be my last
Would you be a part of it?
And finally,
If I wrote you
This poem,
And left it for you to read
When you got home,
And it said at the end,
I'm sorry about everything I did
And I really do you love you
But this is my last letter
For all of my life
Because if your reading this
I'm probably dead.
I killed myself.
Just like this'.
Would you regret everything you said?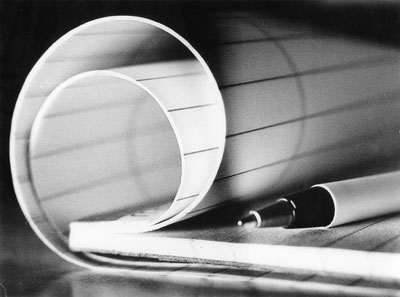 © Samantha M., Bethel, CT