If I lived a Thousand Years...
February 17, 2009
If I lived a thousand years'

If I lived a thousand years,
I bet I couldn't explain just how I fell.
I couldn't paint a perfect picture of that moment.
I couldn't imagine another moment, as beautiful as ours'
There you are.

Wishes, hopes, prayers, and dreams.
They're all gonna happen someday.
Maybe not today, maybe not tomorrow,
But in the end, our roads will cross,
And we will live in harmony.

If I asked for something more,
I would be going out of my mind.
Because a night like this couldn't be any more of a dream.
Perfect in every single way,
Just because you're here.

And then it all comes to an end sometime.
But in every story, there's an end.

So just remember as you go on,
I'm always here.
Head lifted to the sky.
Dreaming of happiness.
Praying for the right stuff.
And
Wishing you were back down here to share it with me.

In life,
the end is just the beginning.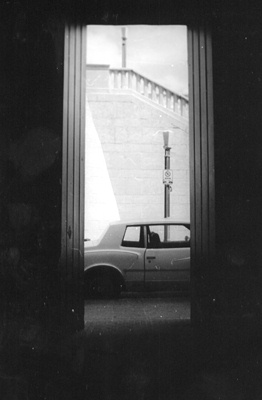 © Ethan F., Marblehead, MA