I saw
February 17, 2009
As i saw the sky on fire
i saw myself slipping away
i have become the worst type of person a lier.
i remember that my life is now
nothing but a game.
I sold myself for something i didn't even want popularity
Thats was my mothers dream.
I am nothing like i seem.
covered in a mask of make up.
Crying in my sleep.
looking at thsky on fire,
i saw the true side of me.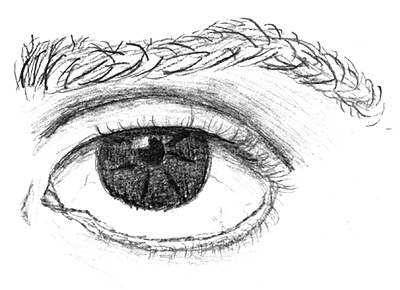 © Anthony R., Wilmington, MA