A Pixel Remains
MAG
April 17, 2016
The blinking light of consoled life
A check point we have reached
An adventure of years, rife with strife
And now, a life is leeched
In past and future, children yearn
For next year's new release
But as summer starts and hope burns bright
The only news is bleak
A leader lost, and rumors fly
About his ventures to the moon
Whether he blasted to the sky
Or simply got lost, looking for a rune
What took him was a tumor
A fate not worthy of the man
So we choose to believe the rumor
Of him living with Youngster Dan.
We cannot ask of the future
The question is not just.
For he was more than just a leader
But the childhood we have lost
And although the man has departed
His legacy will never be lost
For time will pass but memories stay
And a pixel will always remain.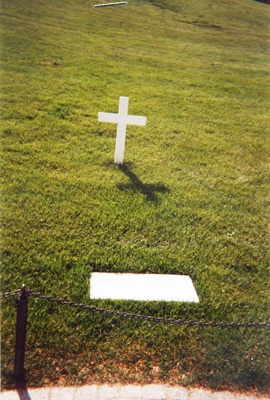 © Whitney T., Glenpool, OK