Happy Sweet 16th
February 16, 2009
It is my 16th year.
My 16th year of being trapped.
Living in a hell that speaks to me.
Living in a cage,
That suppresses the air,
My soul needs to exhale.
Living in a place where I am not me,
But I am someone far away.
It is my 16th year without a Valentine.
Without someone to hold,
someone to love.
My 16th year by myself,
alone, depressed,
like a friend that has lived in my shadows.
It is my 16th year of jumping fire.
Burning my feet in the impossible struggle.
Crumbling my heart as the walls burn down.
Breaking my eyes into pieces of glass.
It is my 16th year of feeling invincible.
Flying off buildings,
Hurting the ones I love,
Taking control of the darkness,
Feeling the rush, the power
surge through my pale hands.
It is my 16th year of reliving the reality.
The reality that I have ignored for 192 months.
The reality that is my key to success,
But the weight that closes my eyes.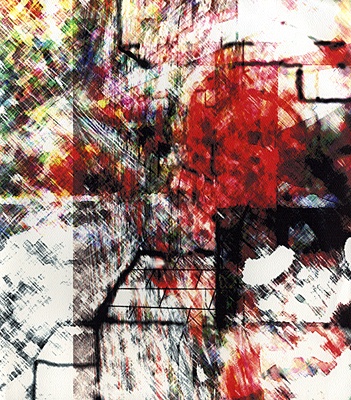 © Preston M., Galesburg, IL