Mistakes
February 19, 2009
I made a mistake,
But none like before.
It's not a small one,
That you can ignore.
I know I messed up,
Forgiving is impossible.
I must step up,
And handle this obstacle.
Not only did I hurt,
Myself in this game.
My families hurt too,
And I'm to blame.
All I can do,
Is pray that things get better.
Even if I have to,
I'll write God a letter.
Nobody is perfect,
That's a fact.
I just wish that I could,
Take everything back!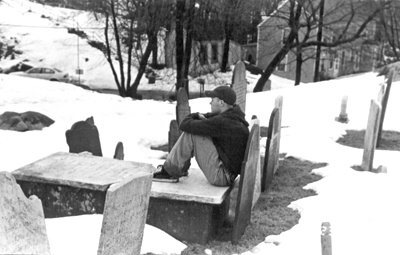 © Matt B., Marblehead, MA