Knight
February 23, 2009
I found a song that reminded me of you.
Remember when you held out your hand, and you pulled me up?
You told me I looked ethereal and you whisked me away.
Up, up we went.
To the stars, to the moon, to cascading waterfalls in the city.
You listened to me as I shook in the cold.
You kept wiping the water off my face even as the rain mingled with it.
You parked the car and the waterfall paused.
The door opened and a rivulet of water ran down my arm.
The radio in your car was on but we didn't listen.
Your arm was wrapped around my white waist and you tucked my head under your chin.
I turned my face to your neck and you held me tighter.
We looked at the lights as the wind tugged at my dress.
The wind whooshed through your hair giving you a disheveled appearance and I laughed.
You pointed straight ahead and the moon glowed like a pearl as the stars twinkled like your eyes.
I looked up and caught your gaze.
As the raindrops kept time,
The wind and thunder played along with the melody.
We danced in the sudden waterfall as the moon lighted our parquet.
You nuzzled my hair and it tumbled out of its perfectly coiled knot.
Our clothing clung to us as the rain stopped.
Before the wind started again,
You carried me to our coach.
The seats were laid back as you reached to turn the heater on.
I nestled in the comfort of your arms as you stroked my loosed hair.
The heavy scent of roses and freesias hung in the air.
The music on the radio played us to sleep
But I woke up and I ran...
That song reminded me of you,
The past us.
But another one comes just as quickly
Reminding me how much we didn't want to leave.
I really hate you for what happened and I know you're sorry.
But that's really lame because that night,
Everything came together.
I finally found it.
I was fearless.
I danced in the rain and you stayed by my side.
What happened that night is now a distant memory.
But...
Who knows what the future may bring?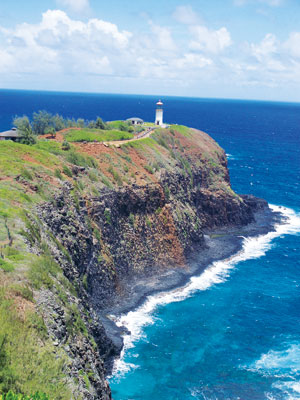 © Matthew S., Sharon, MA