His
February 23, 2009
Ebony Black Curly Hair
Falls No Longer
Than Her Shoulders.

Big Brown Eyesr
-football Shaped
(is What He Calls them)

Nice Pouty Lips
That Are accompanied
by a Warm Bright Smile

Small And Petite
So He Can Hold Her

She's
Sweet,
Loving
&
Caring

Doesn't Smoke
Doesn't Drink
Doesn't Party

Her Parents Raised Her Strictly
There For She is well Rounded

Doesn't Cheat
Always Faithful
Doesn't Really Like Being
Hateful.

She Is Passive
at Least She Tries To
Be...

Sometimes Anger Gets The Best
Of Her

Turning
a Beauty Into
A Beast

She's Understanding
Well Depending on The Situation
or the Time And Location

She Argues And Fights
He always Tries To Avoid Them
As He Easily Tries To Calm Her

-"Babe Please Stop"
-She Doesn't Listen

He Kisses Her Lips
While Tears Of Anger
Stroll Down her Face
-"Im not Perfect" she Says

"To Me You Are"
And Puts Her To Rest.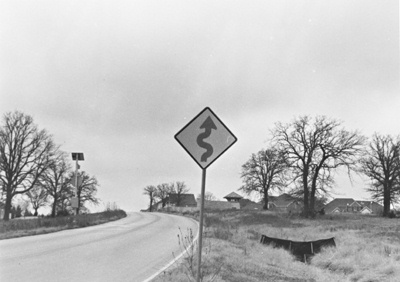 © Jill P., Hillland Village, TX