Friends. Promise?
February 23, 2009
Staying up late into the night
Talking about silly nothings
Singing along to the ting tings
Laughing with all our might
Can never hold a grudge after a fight
You can count on me
And I can count on you
I promise I'll always be loyal as can be
Will you promise too?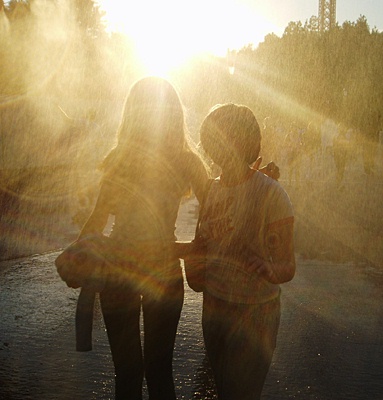 © Rebecca Y., Los Angeles, CA