Why.....
February 23, 2009
Why do I feel like this'.
Like he drew his sharpest knife
And stabbed me
Why can't I simply understand'.
That he is just not for me
And never will
Why can't I just stop this'..
Listen'
And just let him go.
Maybe it is because
I'm jealous'.
Her and not me.
Maybe it is because
I'm too stupid to see
That I am not the one,
Maybe I'm stuck in my own world
Of fantasy,
That I can't get back to
Reality
I just wish all this
Could end
And everything could go back
To normal
Two separate paths
Never merging to one.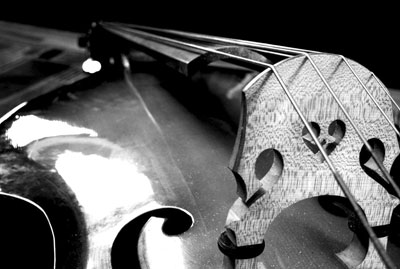 © Kristine B., E. Setauket, NY