For Me
February 23, 2009
To hold my hand in the rain.
When I try and feel no pain.
When every day starts with a smile
When every loss is still worthwhile.
When losing seems like its okay
When gaining puts you in no pain
When looking towards the cold Decembers
When happy-crying when you remember.
When you laugh out loud because you can
When theirs bad lines from expensive tans.
When your last thought is of me
When you lie awake because you can't sleep
When I ask you if you'd stay in my life
You said for you I'd die.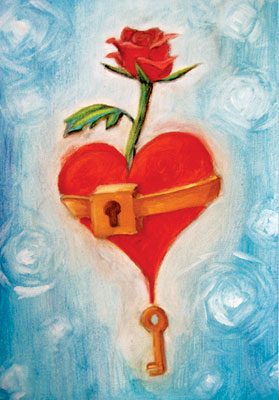 © Louisa L., Pleasanton, CA