Cassandra The Cursed (A Poem Of The Princess Of Troy)
February 22, 2009
Why Must I Know Destiny?

For Destiny Holds My Tongue

Never Shall The Truth Be As It Is

The Lords Of Troy, Sunshine The Description Of Your Soul

Why Have You Placed This Curse Upon My Mouth?

My Words Only False In The Ears Of The Ignorant.

The World Against My All Knowing

Why Can I Not Live In Peace?

Lords On High, Show me A Path To Understanding

My Land Laid A Blaze

My Body Now A Prize To A Victor

Death Foreseen But A Lie To Whom Shall Suffer.

Why My Lords Must I Lie The Truth?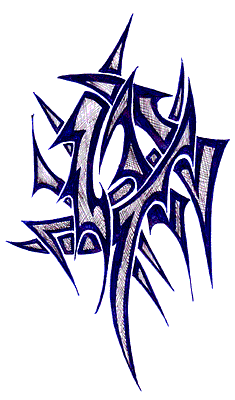 © Richard J., Congers, NY